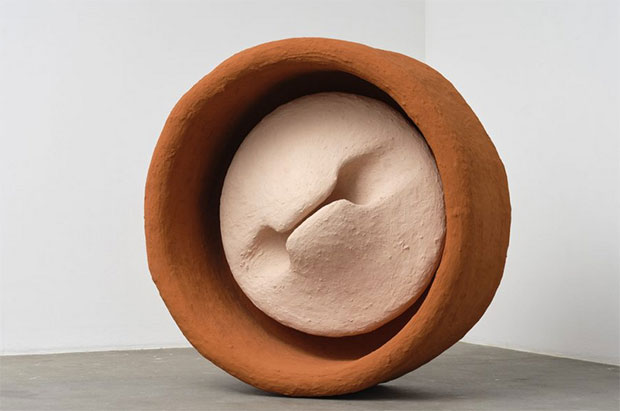 DINAMARCA.
El Proyecto Mindcraft 2022 presenta el trabajo de diez diseñadores y creadores daneses seleccionados. Los enfoques experimentales, progresistas y de diseño conceptual se entrelazan con la artesanía y la inteligencia material.
El Proyecto Mindcraft es una plataforma para el diseño exploratorio y experimental en Dinamarca. Durante más de una década, The Mindcraft Project ha mostrado la artesanía y el diseño danes en exposiciones anuales en la Semana del Diseño de Milán. Hoy, The Mindcraft Project es una plataforma digital que presenta perfiles exclusivos de diseñadores, videos, exhibiciones en línea y entrevistas con diseñadores y creadores daneses a una audiencia global. La combinación de las palabras 'Mind' y 'Craft' resalta la esencia del proyecto. Es un campo que fusiona enfoques de diseño experimentales, innovadores y conceptuales con el conocimiento de los materiales y la artesanía. Los diseñadores y creadores daneses en este campo en particular abordan los desafíos y oportunidades futuros e inspiran nuevas formas de pensar, hacer y vivir.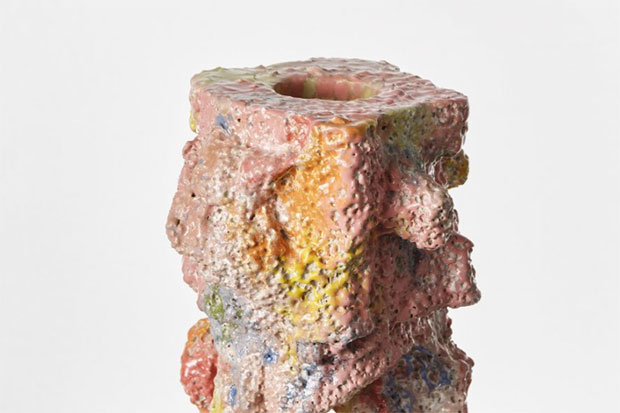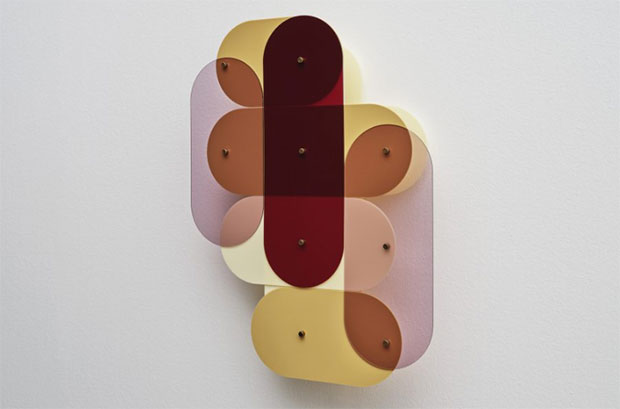 Fotos: Proyecto Mindcraft.