TOKIO.
THE PARK・ING GINZA es una tienda que ocupa el garaje que hay dentro del edificio de Sony del popular barrio de Ginza en Tokio.
Nobuo Araki / The Archetype es el estudio que se ha encargado de realizar la adptación de este espacio industrial en un concepto de tienda que consta de una cafetería, locales comerciales y galería, sin límites claros entre ellos. Cada sección se ha diseñado para ser flexible y poder albergar eventos de forma independiente.
El espacio crea una sensación de fugacidad – uno de los encantos de una metrópolis como Tokio – y busca proporcionar constantemente la sorpresa a los clientes que visiten THE PARK・ING GINZA, y se presenta como un espacio distintivo y único dentro del caos de la capital nipona.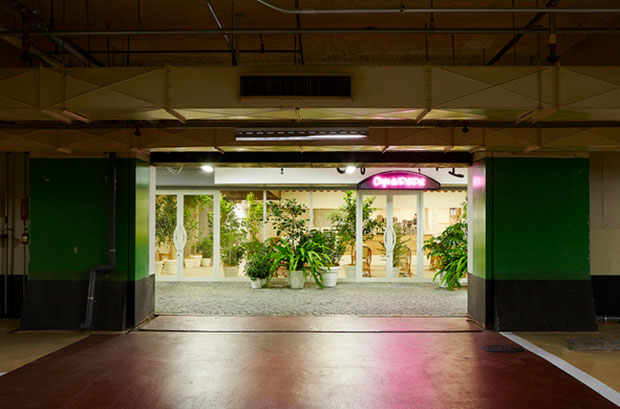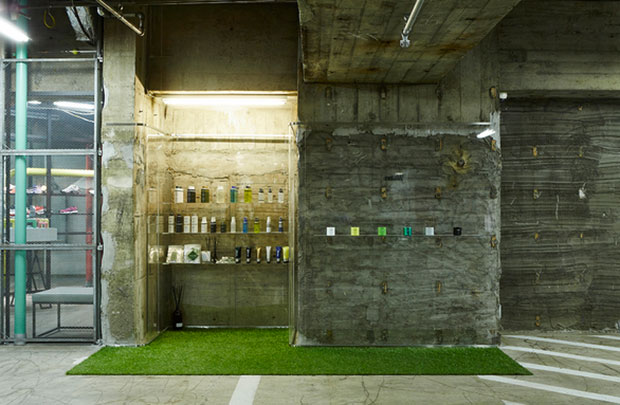 Fotos: Atsushi Fuseya.