MANCHESTER.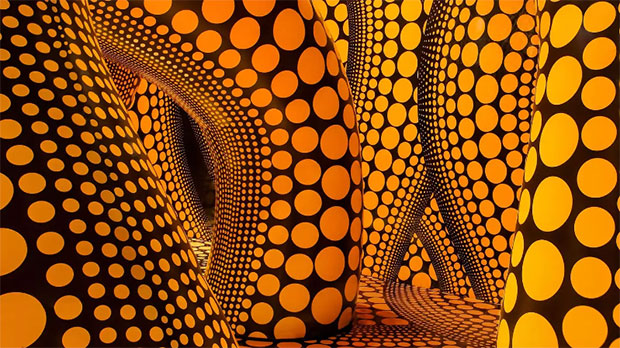 Del 30 de junio al 28 de agosto de 2023, el Festival Internacional de Manchester presenta You, Me and the Balloons, una importante exposición específica del sitio que muestra las obras de arte inflables de Yayoi Kusama . La muestra reúne una notable colección de obras de arte que abarcan los últimos 30 años, incluidas piezas icónicas como una calabaza gigante, muñecas inflables, espacios espejados y esferas de lunares, muchas de las cuales nunca se han exhibido en el Reino Unido.
Tras su aclamada retrospectiva en la Tate Modern en 2012, esta exposición marca el entorno inmersivo más grande y ambicioso de Kusama hasta la fecha y está especialmente diseñada para Aviva Studios, el nuevo lugar insignia de Factory International por Ellen van Loon, socia de OMA y arquitecta principal .
You, Me and the Balloons invita a los visitantes a sumergirse en el cautivador universo psicodélico de Kusama y presenta un fascinante viaje a través de un vibrante paisaje de esculturas inflables a gran escala. Con más de 10 metros de altura o suspendidas del impresionante techo de 21 metros de altura, estas coloridas creaciones crean una atmósfera encantadora para todos los que ingresan al nuevo lugar en Factory International.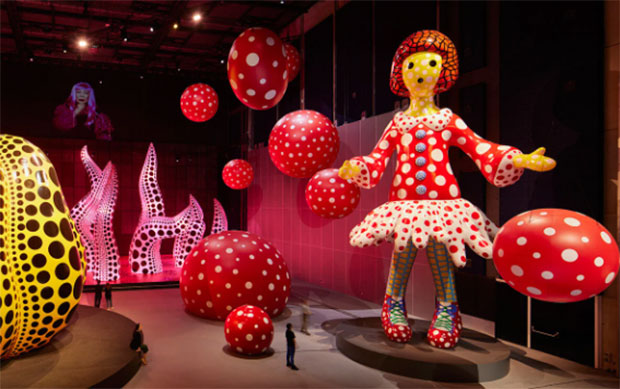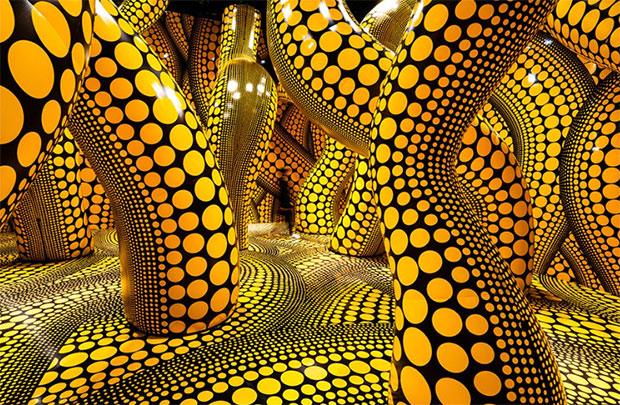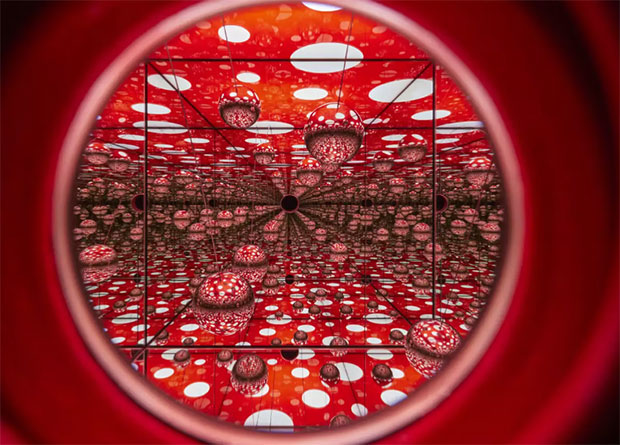 Fotos: Festival Internacional de Manchester.