PARÍS.
An exclusive pop-up store transports shoppers to the heart of London.
Burberry, the iconic British brand, brings the energy of London to the heart of Paris in Printemps and offer us, enter a world of eclectic weather, distinctive style and historic architecture.
Printemps celebrates the iconic Burberry trench coat with the dancing mannequins in the Atrium.
For the first time in Paris, Burberry and Printemps invite you to participate in Art of the Trench, the brand's ever-evolving street-style photographic project.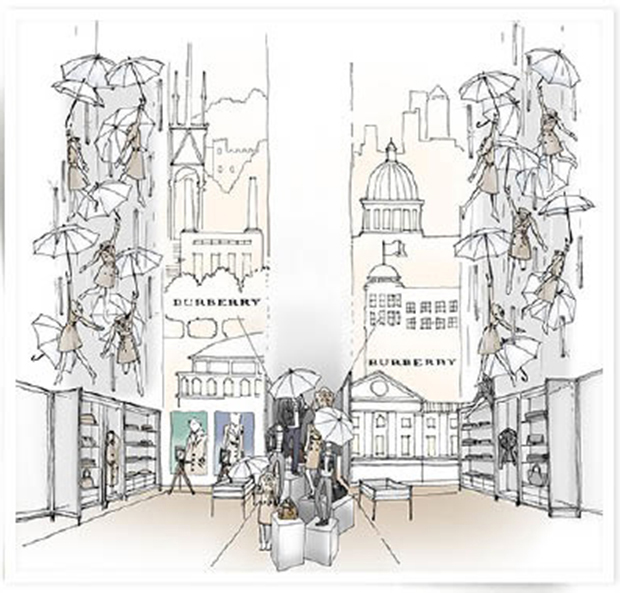 Photos: Printemps.