NICOSIA.
Popsicle Collection is an exploration of the emotional perception of textures, hues and materials through standardized form of popsicles.
The series includes ten popsicles where each popsicle represent different mood.
Popsicle Collection is a project of Piece of Cake. A collaboration between designers Liudmila Galchenko and Vladimir Chernosvitov. The combination of  their unique experience and knowledge in different fields allow them to treat design playfully: product as a sign, object as an interaction and space as a photo.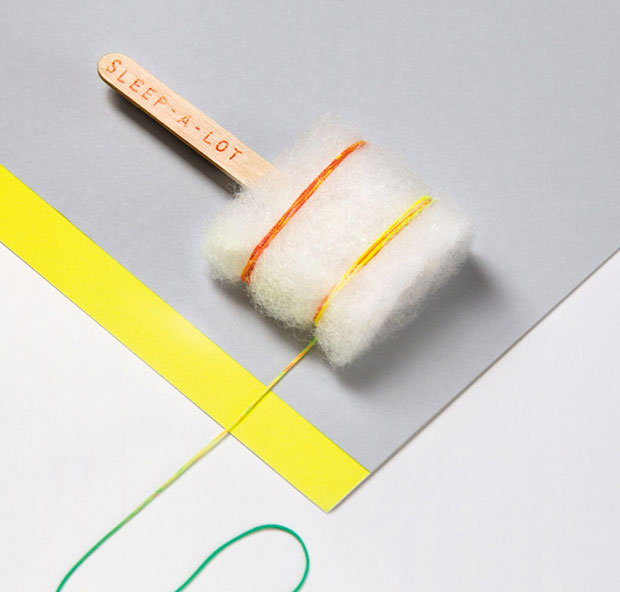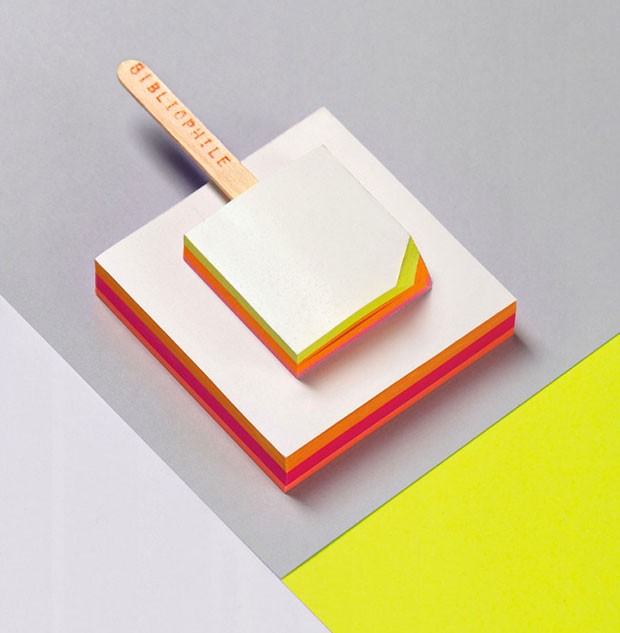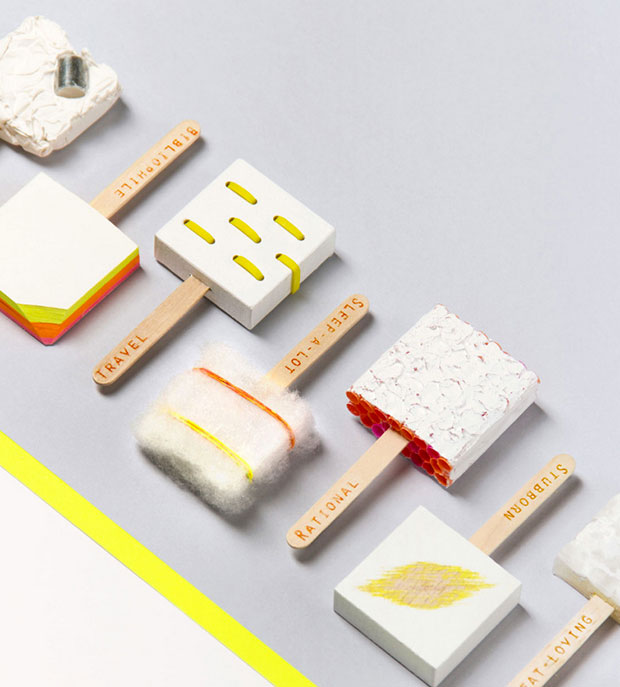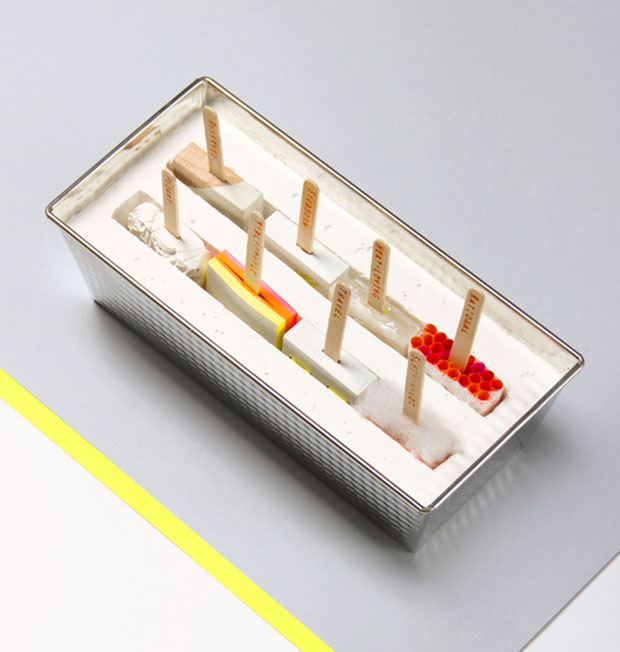 Photos: Piece of Cake.