MILANO.
Nike Design advances the potential of the human body through a synergy of form, function and motion. Its obsession with Natural Motion persists and with each innovation the gap between product and body lessens.
For the occasion of Milano Design Week 2016, 10 progressive contemporary designers join Nike to explore Natural Motion through various mediums. Some works are conceptual — foreshadowing future technologies — and others practical. In many cases, materials unique to Nike, such as Flyknit, have been applied.
Artists involved with the project include Lindsey Adelman, Enrica Cavarzan and Marco Zavagno, Martino Gamper, Max Lamb, Greg Lynn, Bertjan Pot, Clara von Zweigbergk and Shane Schneck, and Sebastian Wrong.
«The Future of Motion» is open to the public and will run through Milan Design Week at Via Orobia 15.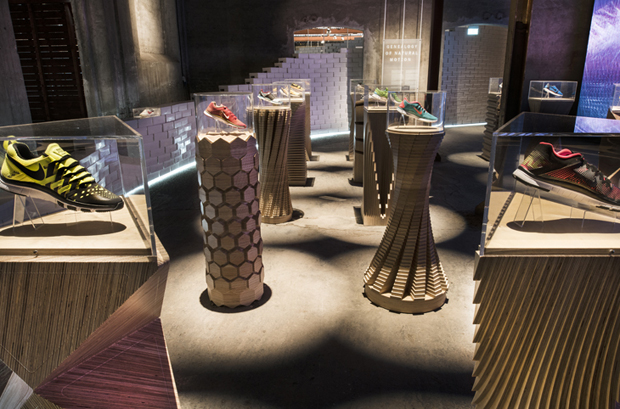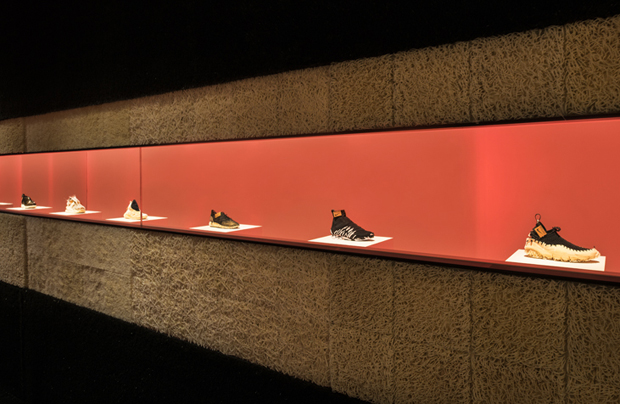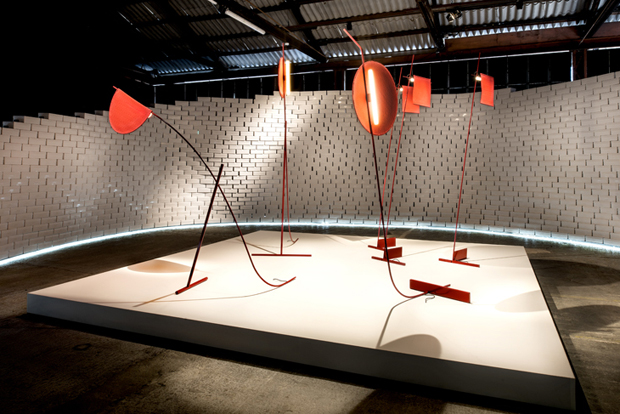 Photos: Nike.