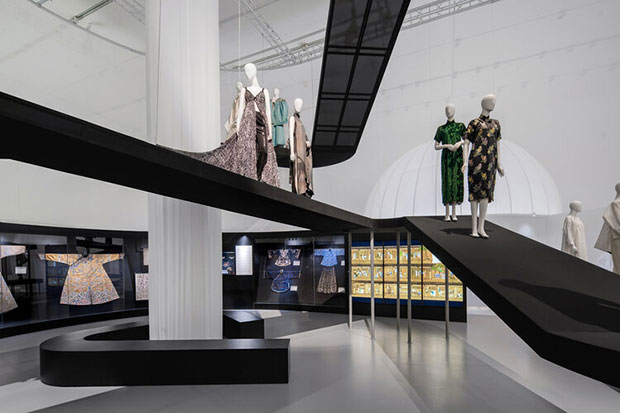 LONDON.
The spatial design of the exhibition Fashioned from Nature co-curated by the Victoria & Albert Museum (V&A, China Silk Museum, guest curator Edith Cheung and Design Society is an abstract yet poetic interpretation and comparison of the Eastern and Western Views of Nature, as well as the evolution from classical through contemporary garden spaces.
The exhibition consists of two sections: «FASHIONED FROM NATURE» curated by the V&A Museum and Design Society narrates the complex relationship between fashion specific to human society and nature since the 16th century, with reflections as well as an emphasis on environmental sensitivity and preservations, while the FASHIONED FROM NATURE IN CHINA: THEN AND NOW Section is an echo to the theme in the east.
The spatial design of the exhibition has chosen nature as the subject and "garden" as the theme. Studio 10 hope to explore the similarities and differences of the natural views embodied in Eastern and Western gardens through the exhibition spatial design.
The exhibition uses lightweight and translucent materials such as fabric, TPU, Tyvek, etc. to weaken the interposition of physical space and the existence of entity; expressing Eastern and Western, classical and modern garden's abstract and poetic views through "void" and "translucency", we intend to inspire visitors to ponder and reflect upon the relationship between human and nature from fashion and a broader perspective.
Founded in 2017, Studio10 is an interdisciplinary architectural design practice based in Shenzhen, China with branch office in Hong Kong.
Studio 10 is committed to providing bespoke, high-quality architecture, interior, master planning, graphic, product as well as other creative design services.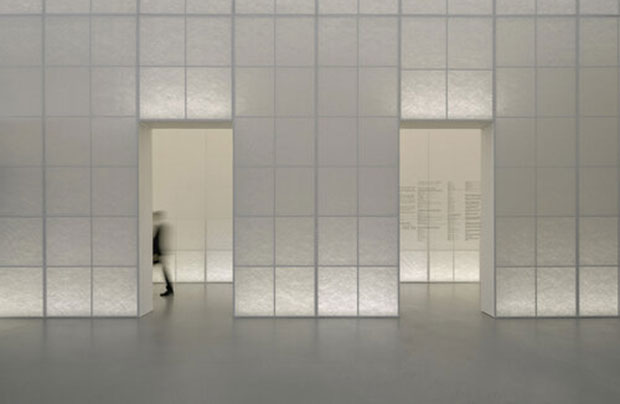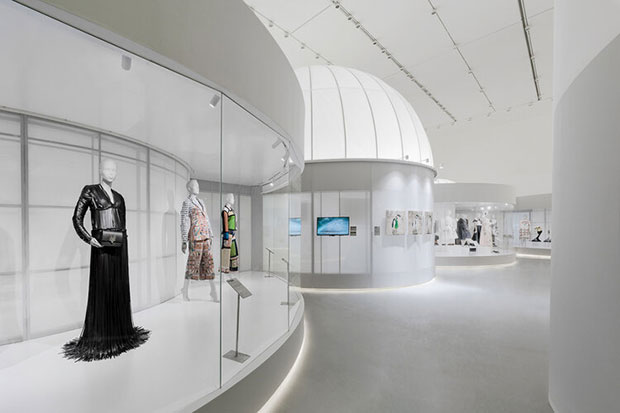 Fotos: Studio 10.