AMSTERDAM.
De Balkonie is the first store in The Netherlands for balcony decoration, based in Amsterdam. The store offers a contemporary assortment of plants, furniture and accessories that fit the specific sizes and conditions of urban balconies.
The co-owner of De Balkonie, Friederike Joppen, said that his reasons for opening the shop were that 70% of houses in Amsterdam have a small balcony, and that many of these balconies were currently being used as a place to store excess clutter rather than an appealing place to relax.
Studio Mokum was responsible for the format development, identity and interior design.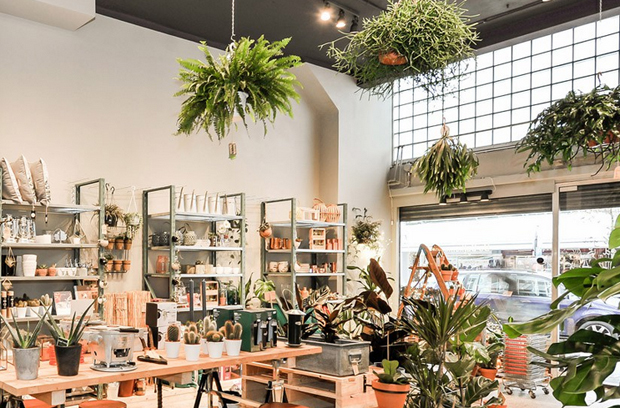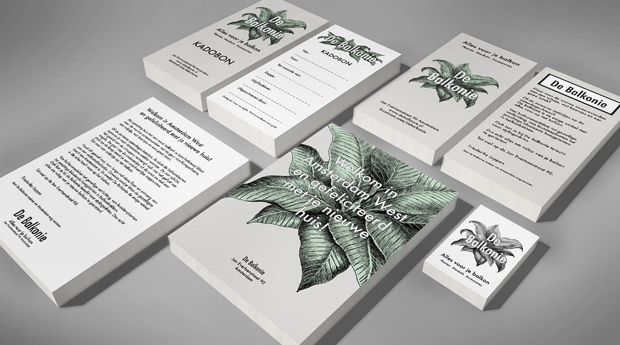 Photos: Jolanda Kruse.