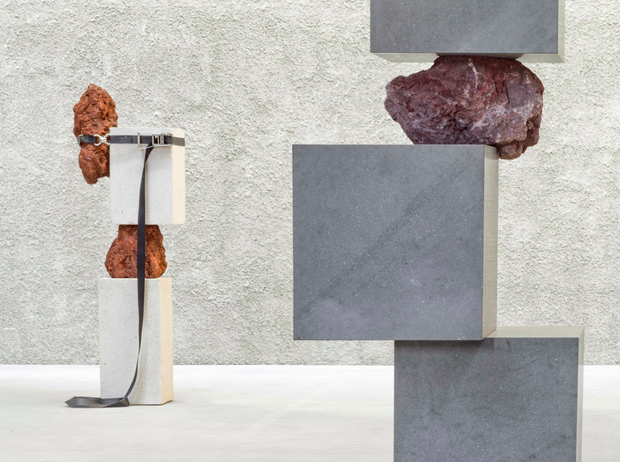 BERLIN. María Isabel Alvarez Cornejo.
Galería König presenta The Moment of Suspension, una exposición de nuevas obras de Jose Dávila, en la Nave de St. Agnes del 26 de octubre de 2019 al 20 de diciembre de 2019.
Jose Dávila,  que vive en Guadalajara, es un estudiante en el campo de la arquitectura, el simbolismo y la integración material del espacio. Para su tercera exposición individual en la Galería König, tiene un tipo diferente de cuerpos líticos, que van desde el basalto y la roca volcánica, hasta materiales más cotidianos como la piedra caliza y el hormigón, así como una delicada interacción de volumen y masa. Intimando ideales utópicos, rocas sin cortar y hormigón esculpido, todos se ponen en una congruencia incómoda, realizando un equilibrio que mantiene en su lugar materiales con pesos diferentes.
La articulación del espacio de Dávila imita comportamientos humanos primarios, como apilar y equilibrar, subrayando su capacidad para expresar un impulso colectivo compartido hacia la construcción.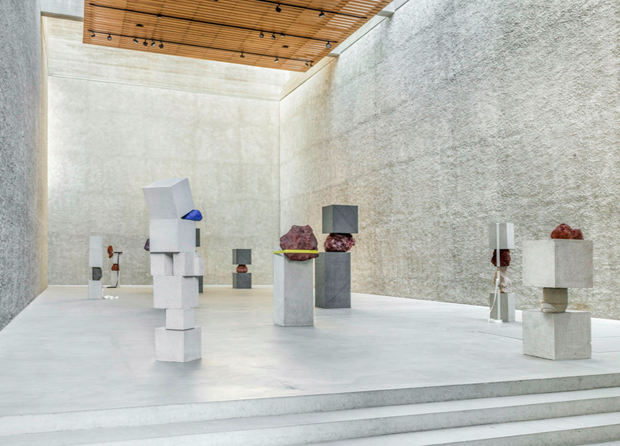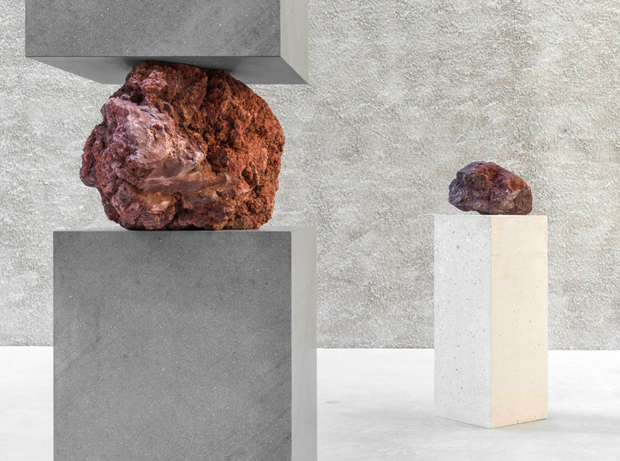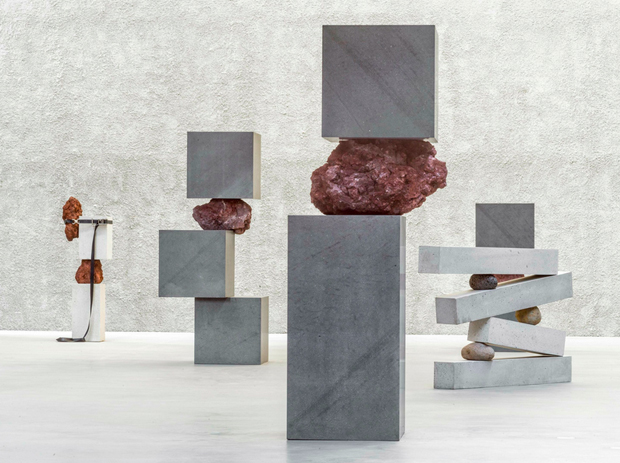 Fotos:José María Ruiz .