LONDRES.
Recientemente se ha expuesto en la galeria londinense FUMY, una propuesta donde la colaboración entre artistas ha sido clave. En septiembre de 2020, dentro del London Design Festival, Gallery FUMI presentó una exposición colectiva llamada «2020: It's Good To Be Home» para reflejar el sentimiento que había surgido sobre el respeto renovado y la importancia por el hogar. Pero a principios de 2021, lo que más nos faltaba era la interacción humana. Las reuniones compartidas y animadas del verano y el otoño habían quedado atrás. Los artistas estuvieron de acuerdo, incluso aquellos que generalmente se deleitan en el trabajo aislado.
Así que artistas, o estudios, juntos en parejas han creado una muestra colectiva que ha reunido a 25 personas locamente creativas e innovadoras, con resultados que a menudo están más allá de la suma de sus partes ya impresionantes.
Gallery FUMI. 2-3 Hay Hill. Mayfair. London. W1J 6AS.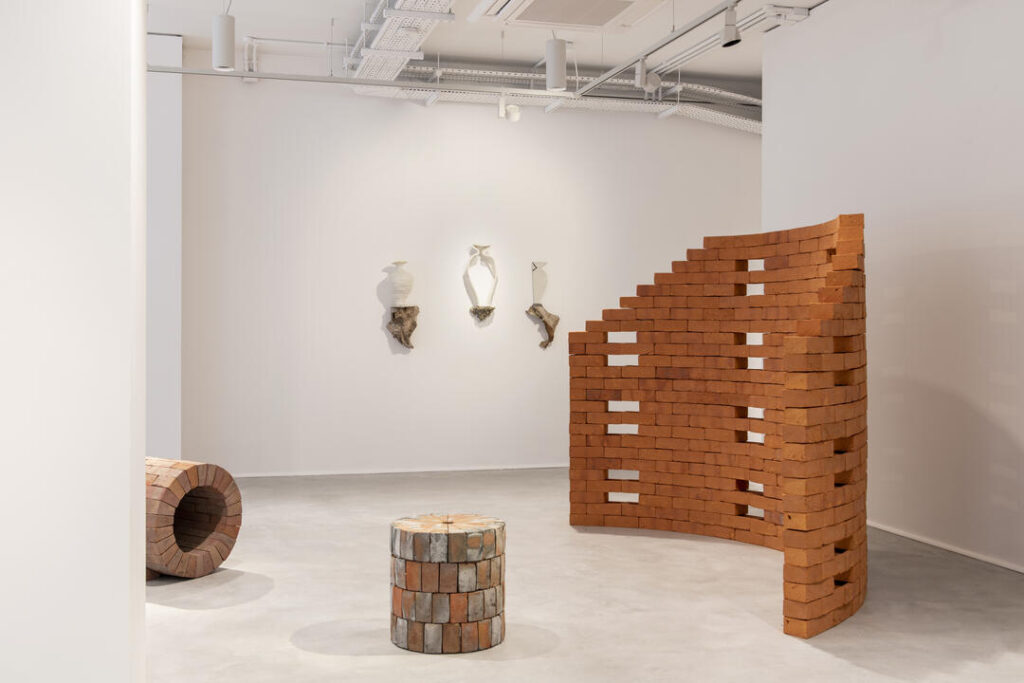 Fotos: Gallery FUMI.