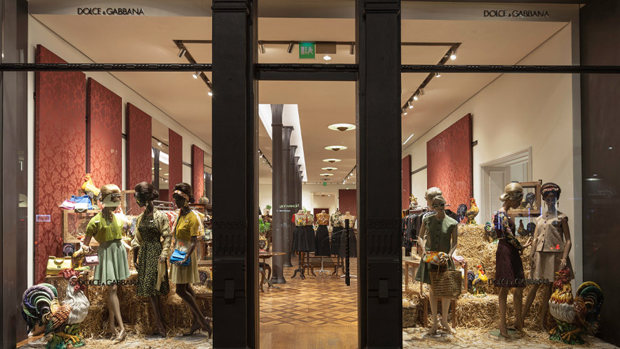 MILAN.
Excellent Collaborations for La Rosa during the Milan Fashion Week.
Agnona, Dolce & Gabbana and Moncler choose La Rosa for visual merchandising projects carried out during the fashion week.
A mannequin custom made for the presentation of the second Agnona collection designed by Stefano Pilati, a special version of the new K mannequin for the windows of Moncler Via della Spiga and six d mannequins La Rosa Vintage 60s, owned by Dolce & Gabbana, restored and presented in the windows of the flagship store of Dolce & Gabbana Corso Venezia.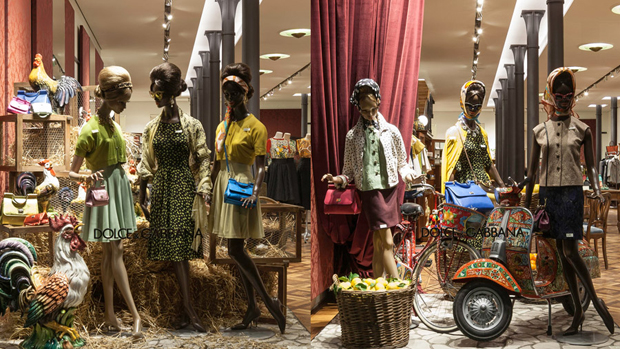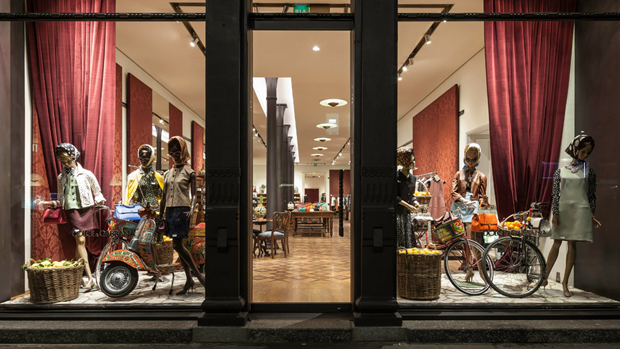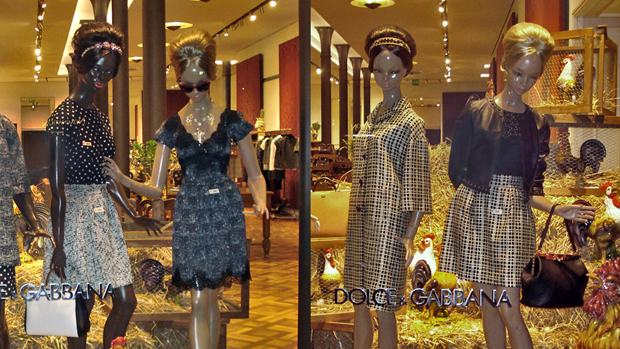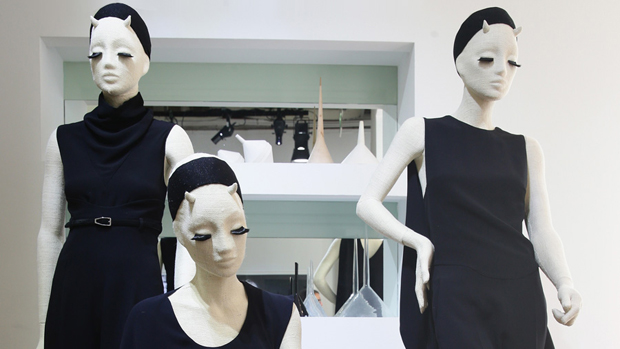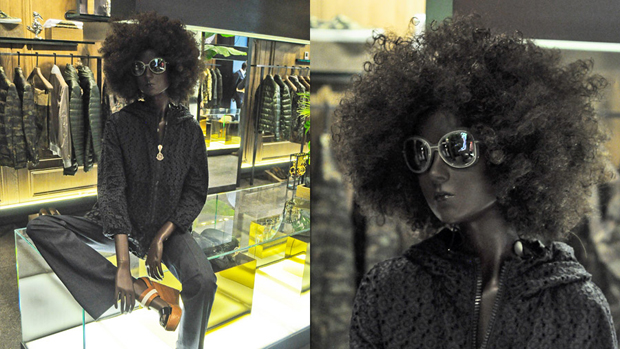 Photos: La Rosa