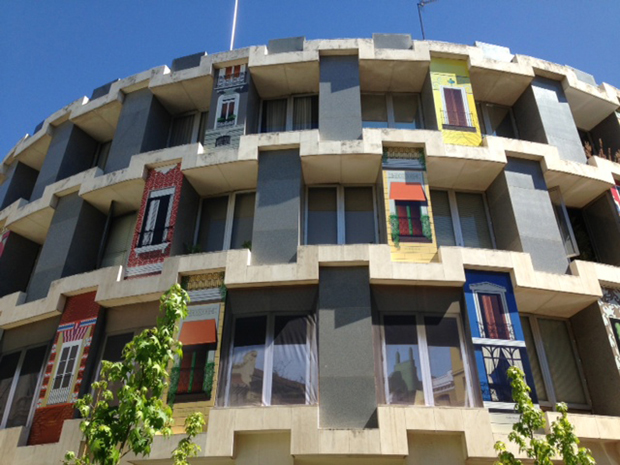 MADRID.
To celebrate the 48th edition, Casa Decor has chosen the building, which was the former British Embassy in Madrid on Fernando el Santo 16 located in the
central and exclusive neighborhood of Almagro. Thus Casa Decor returns to the exclusive neighborhood of Almagro in the district of Cambertí, where 4 very
successful exhibits were held in consecutive editions from 1997 to 2000.
How to convert a building of diplomatic offices into livable, modern spaces, which represent apartments of the future. This is the "Leitmotif" which inspires this edition of Casa Decor, always in its constant pursuit of innovation applied to the world of interior design, thus responding to the necessities of modern society.
The rehabilitation or transformation of these spaces for residential use, full of creativity and ingenuity is the challenge, which Casa Decor proposes to the
interior designers, architects and designers of Madrid 2013. The objective is to transform the building, which has a its own morphology as it was designed as for diplomatic headquarters.
One feels the inevitable presence of the Spirit of the 60's: an eclectic, vibrant and innovative period, which consolidates the British Style with its elegance and
refined timelessness. A setting which reminds us of the James Bond movies, the music of the Beatles, the British Invasion and the memorable mini skirts of Twiggy.
From May 17 through June 23.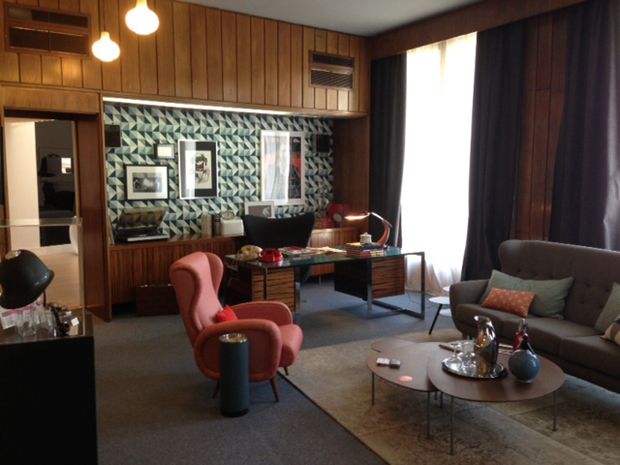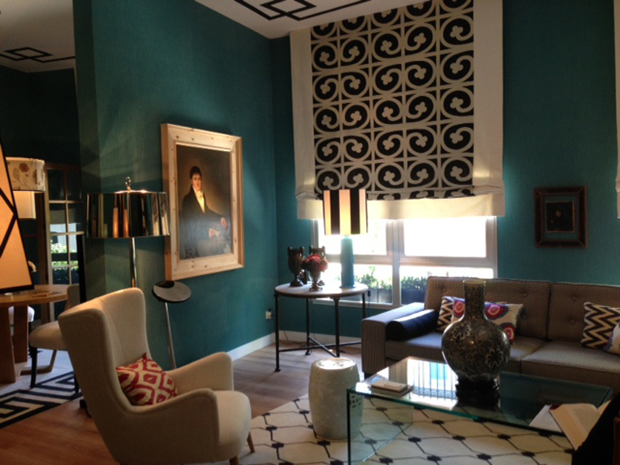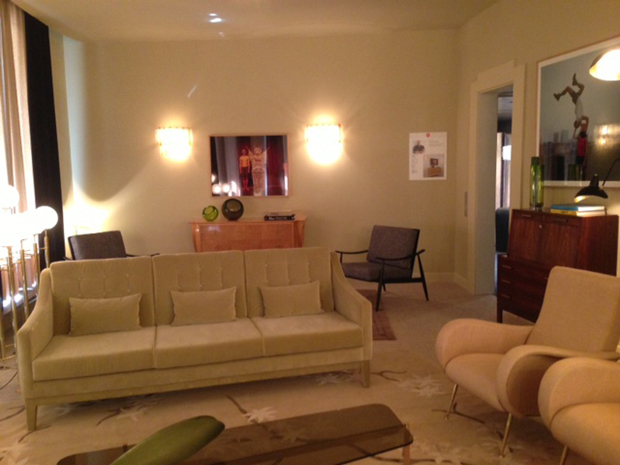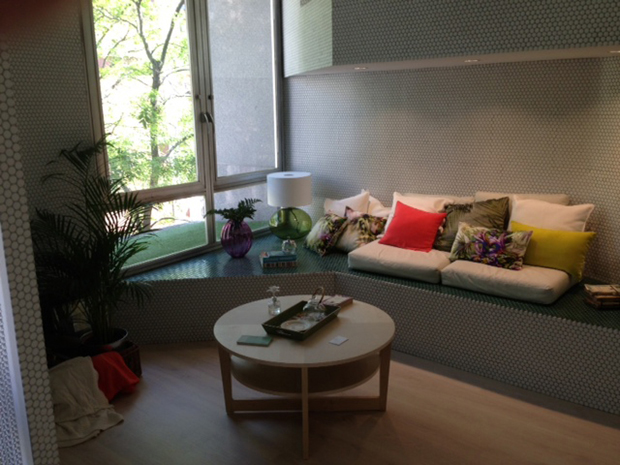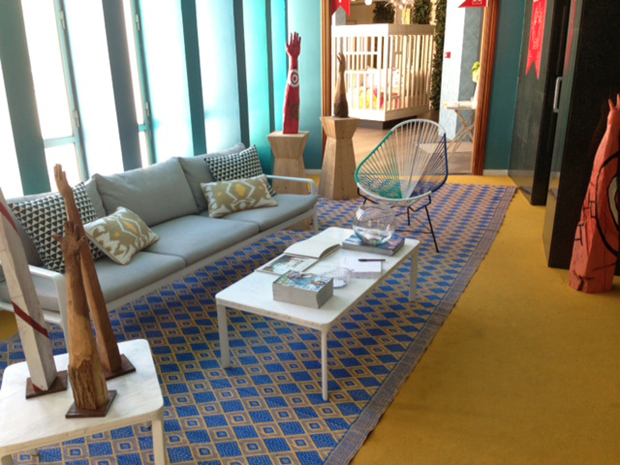 Fotos: Copyright VishopMag © 2013.