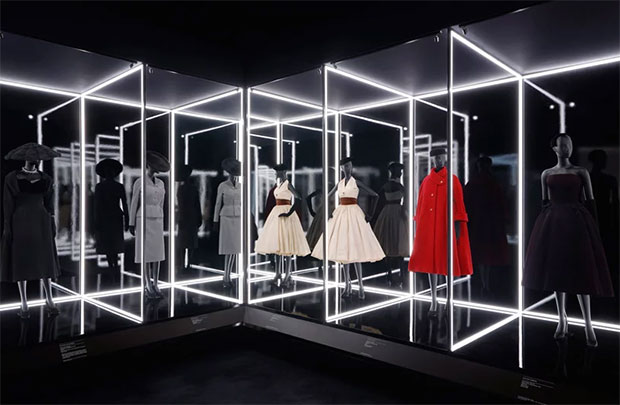 LONDRES.
En febrero de 1919, V&A inauguró la exposición más grande y más completa jamás realizada en el Reino Unido en la Casa de Dior, la exposición de moda más grande del museo desde Alexander McQueen: Savage Beautyin 2015. Desde 1947 hasta nuestros días, «Christian Dior: Diseñador de sueños» sueña la historia y el impacto de uno de los modistos más influyentes del siglo XX y de los seis directores artísticos que lo han sucedido, para explorar la influencia perdurable de la casa de modas.
Basada en la gran exposición «Christian Dior: Couturier du Rêve», organizada por el Musée des Arts Décoratifs de París, la exposición está diseñada en exclusiva para el V&A. Una nueva sección explora, por primera vez, la fascinación del diseñador por la cultura británica.
Extraída de los extensos archivos de Dior, la exposición presenta más de 500 objetos, con más de 200 prendas raras de Alta Costura que se muestran junto con accesorios, fotografía de moda, películas, perfumes de época, maquillaje original, ilustraciones, revistas y objetos personales de Christian Dior.
La exposición puede visitarse hasta el 14 de Julio en Victoria and Albert Museum. Cromwell Road, London, SW7 2RL.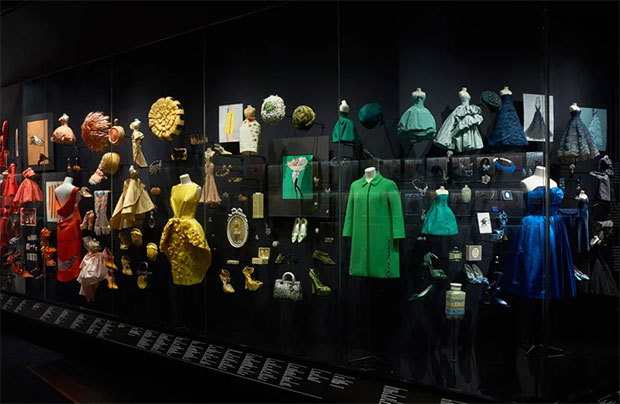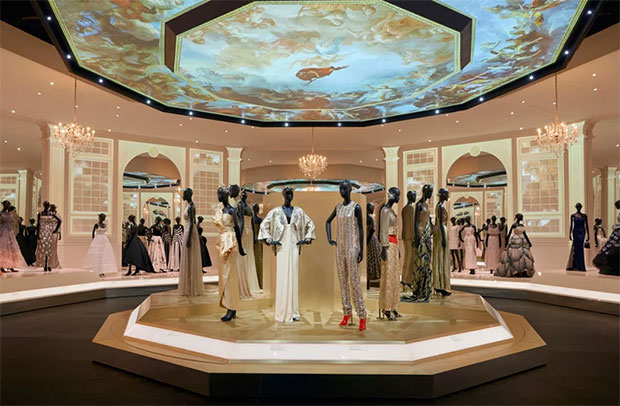 Fotos: Victoria and Albert Museum.