MILAN.
In celebration of the thousandth Domus issue, some of the most important Italian and international design companies paid tribute to this great achievement by dressing an icon from their collections in Rose Quartz and Serenity, the two colours Pantone of the Year 2016.
Founded in 1928 by the architect Gio Ponti, Domus is the most authoritative international magazine of architecture, interiors, art and design.
Design, experimentation, Italian creativity. For the week of Salone del Mobile, the ten windows of Piazza del Duomo's UCB store celebrated the spirit that has always been shared by United Colors of Benetton and Domus with a unique display created by Fabrica.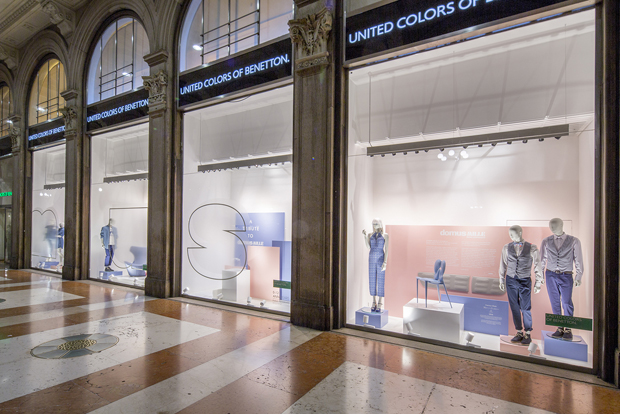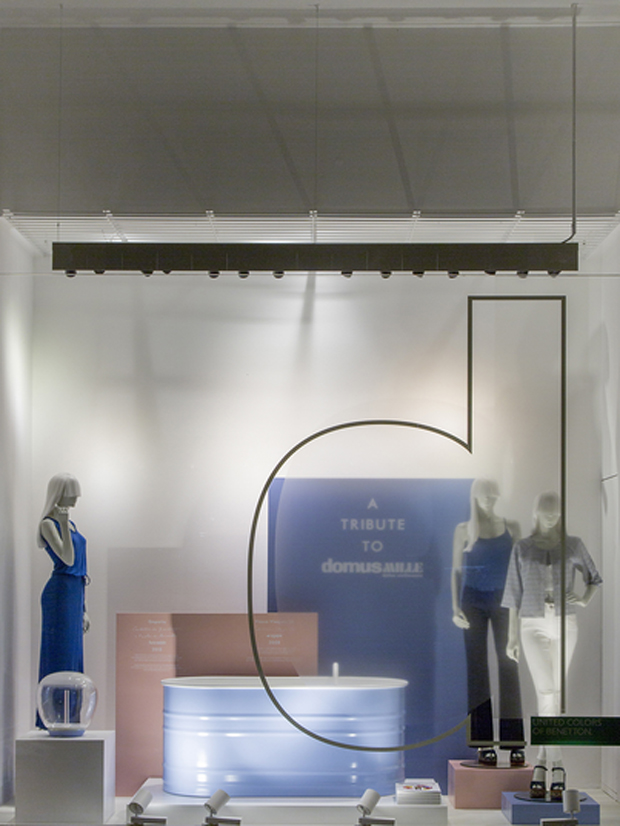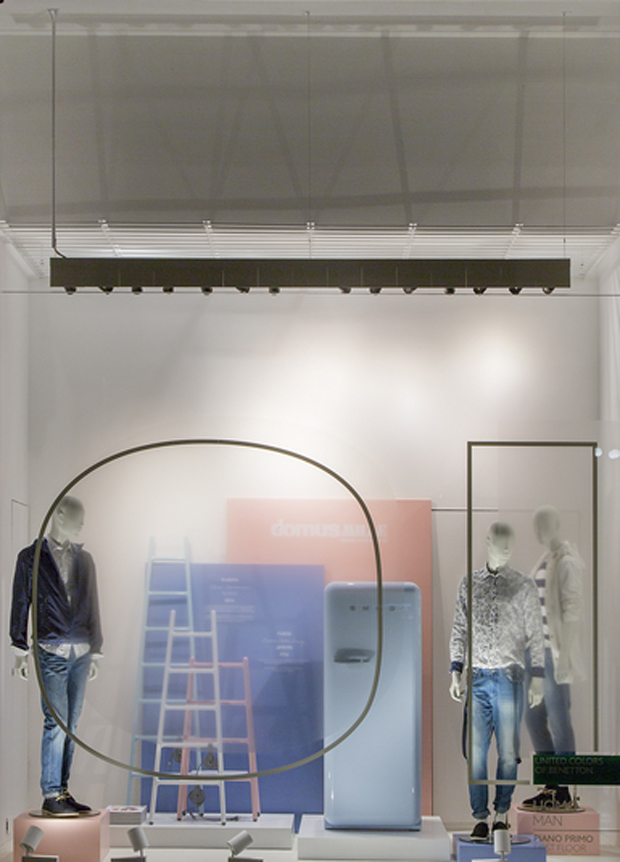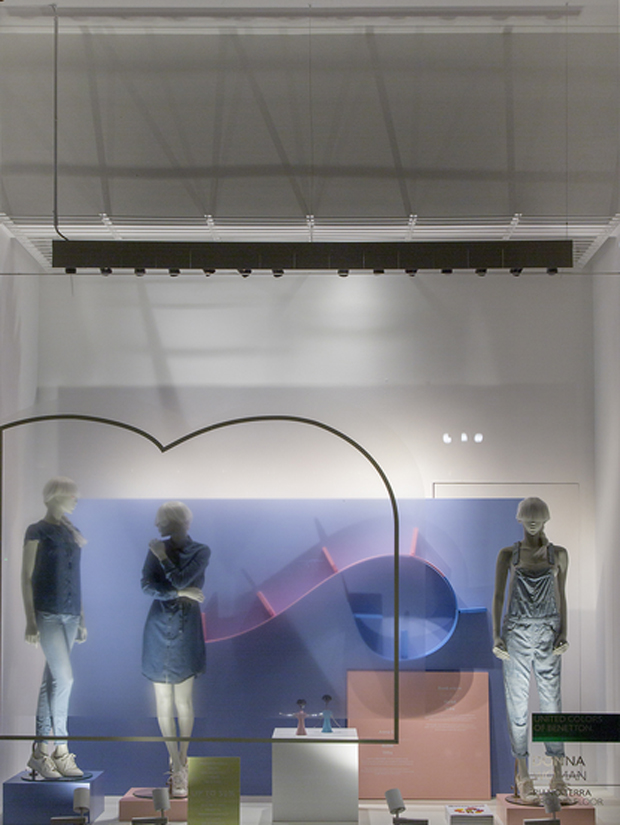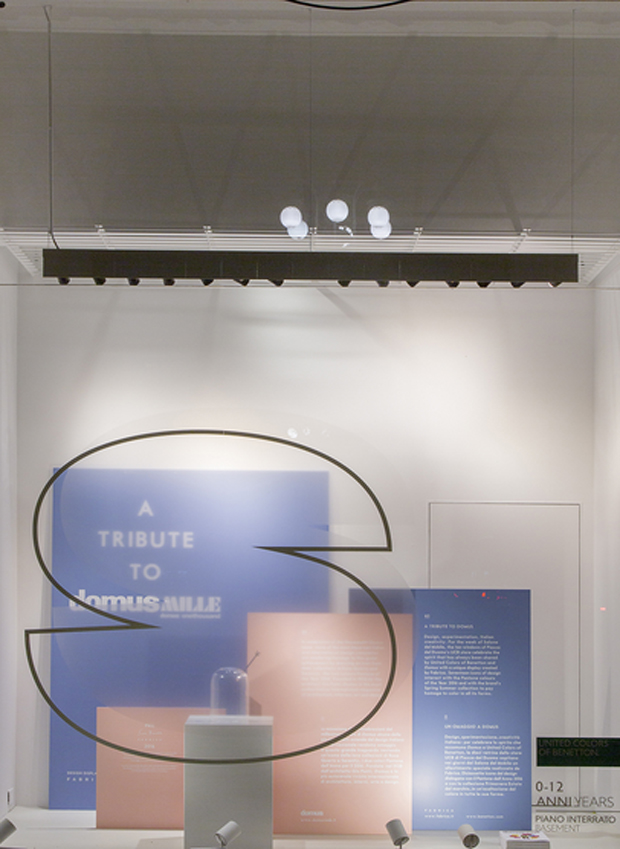 Photos: Fabrica & Domus.