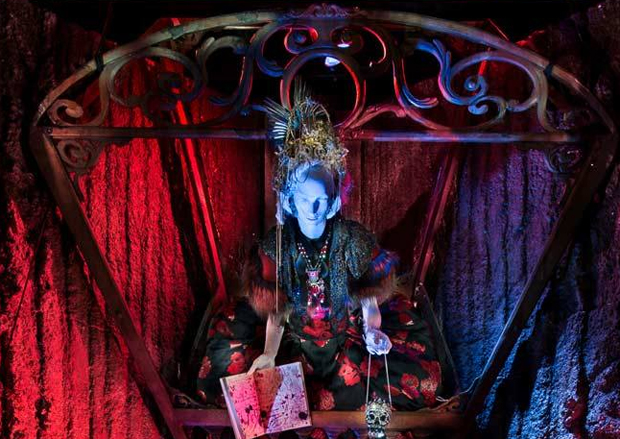 NEW YORK.
Bergdorf Goodman has created a spectacular set of Crimson Peak window displays on 5th Ave in NY.
Oscar-nominated director Guillermo del Toro's new Gothic romance, Crimson Peak, inspired the spectacular windows currently on display at Bergdorf Goodman, incorporating original props and set pieces from the film, with styles by Andres Gn, J. Mendel, and more.
Each of the five windows draws inspiration from a key moment in the film.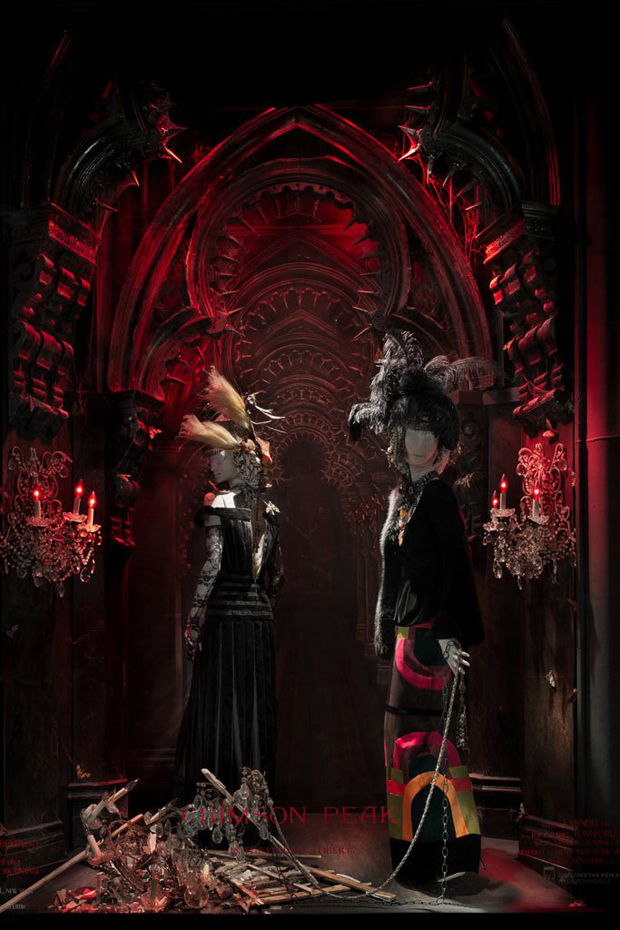 Photos: Ricky Zahavi.