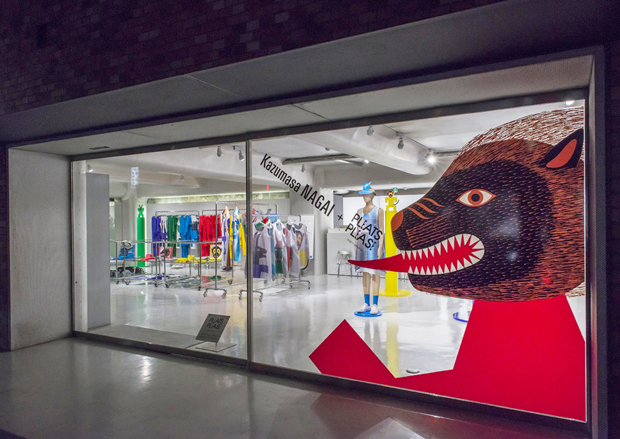 TOKYO.
In last April 2014, PLEATS PLEASE ISSEY MIYAKE announces a new collaborative series with renowned Japanese graphic designer Kazumasa Nagai, and the  collection of products were launched. From April the collection has been exhibited in different stores of PLEATS PLEASE ISSEY MIYAKE with special installations in windows and stores.
Kazumasa Nagai born in Osaka in 1929. Left the Sculpture Deparment of Tokyo National University of Fine Arts and Music 1951. Joined Nippon Design Center Inc. on the occasion of its establishment 1960, and currently serves as Senior Executive Advisor of the Center.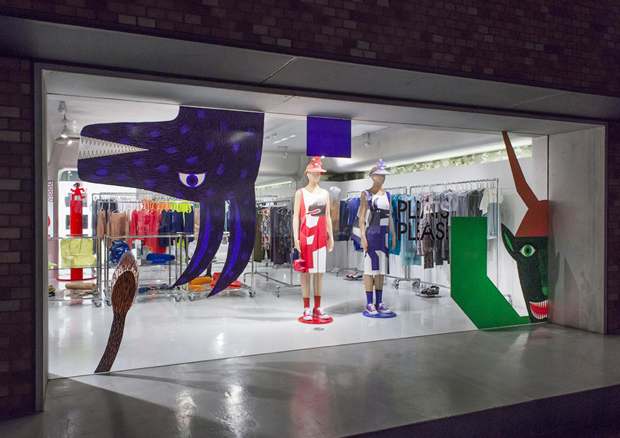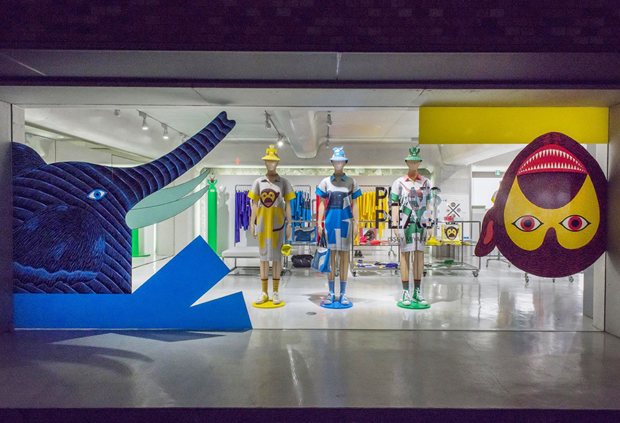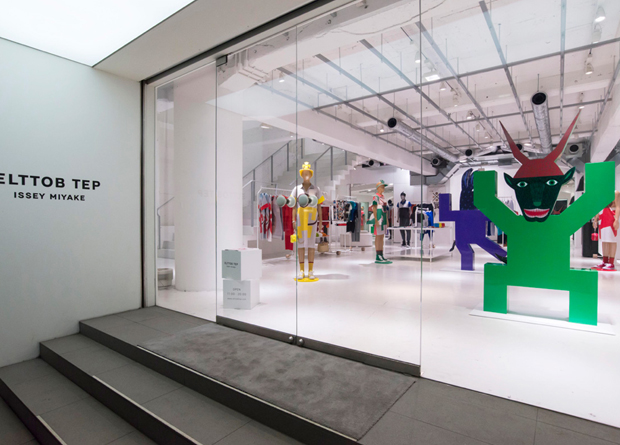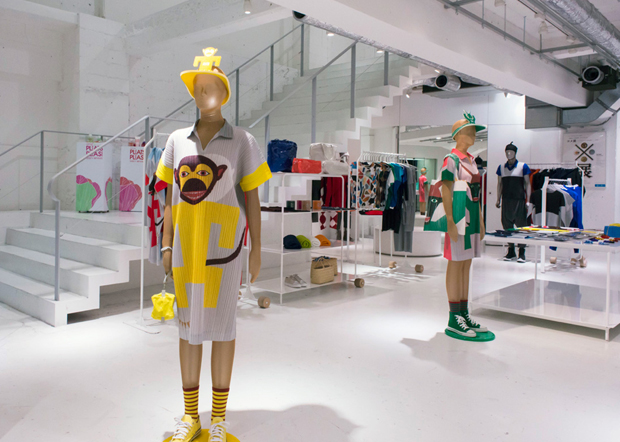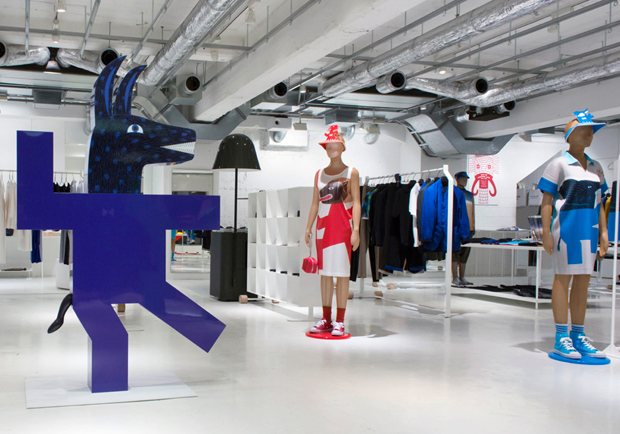 Photos: PLEATS PLEASE ISSEY MIYAKE.