PARÍS.
Just a few weeks before the awaited opening of the Fondation Louis Vuitton, interactive store windows around the world will feature Frank Gehry's sculptures alongside the Fall 2014 collection.
In addition to his participation in the Icon and the iconoclasts project, Frank Gehry conceived ethereal sculptures for the Louis Vuitton store windows, inspired by stylish schooners of the past. Crafted from wood covered in pearlescent grey and rosewood metal, they are reminiscent of the glass structure of the soon to open Fondation Louis Vuitton.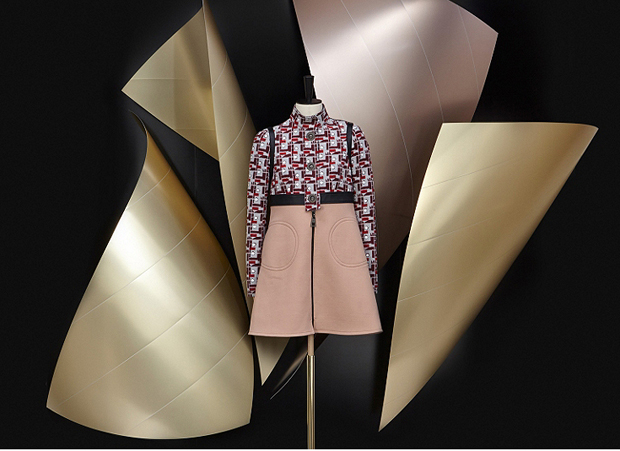 Photos: Louis Vuitton.