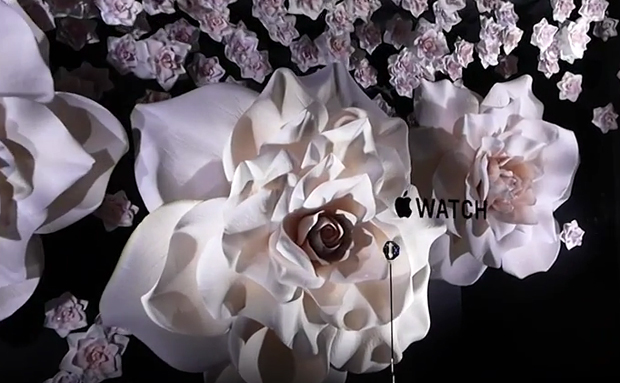 LONDON.
Apple Watch has taken over all 24 of Selfridges Oxford Street London's world famous windows with a fantastic flower display.
Taking inspiration from the Apple Watch experience, the ambitious installation was made from over 6,000 flowers ranging from 200mm to 1.8m in height, all featuring a unique configuration of the Apple Watch – including Apple Watch Sport, Apple Watch and Apple Watch Edition.
The latest instalment followed on from two previous displays, 'Butterflies' and 'Chromosphere', both produced to mark the opening of Apple's store-within-a-store concept which launched at Selfridges London in April.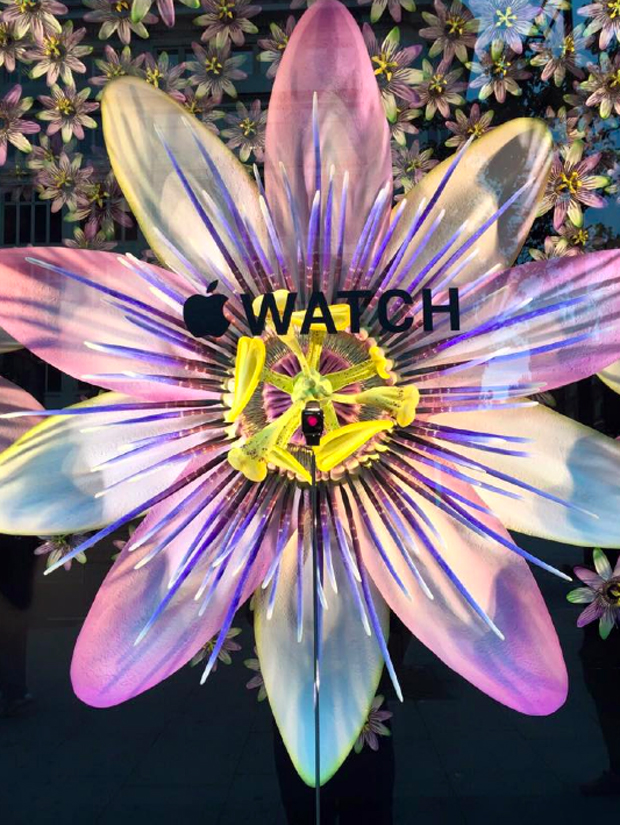 Photos: Selfridges.