BERLIN.
We show you the new collection of young portuguese designer, Alexandra Gonçalves.
Some leaves and stalks can live for a long time after the plant completes its circle of life. Even if in a dried plant the bright colors disappear the beauty remains in its structure details. Lunaria is a common plant growing in our gardens. In the end of life forms seed pods which then flake away revealing silver disks. This fragile constitution – holding a thin white skin – was the inspiration for Naturally. A delicate black structure of stainless steel creates the shape of the furniture. Then, the combination of wood and a white lacquered metal sheet, gives the function to each piece – a cabinet, a drawer, a center table, a lamp and a pouf form the collection.
She worked for several architecture studios and moved between Madrid, Lisbon and Zürich. Since 2011 she works as an independent designer and recently settled in Berlin. Her interest for objects and the design on a smaller scale determined her career path and in 2012 she launched her first design collection, called "Naturally", in Zürich.
Furniture and objects creation became a passion while exploring the boundaries between craftsmanship and industry and its inherent production method. Conceptual narrative guidelines play an important role in each project as the changes that objects pass through the design process. Her work lies also on an emotional approach, not closed to a specific link, but open to other interpretations and sensations that came up with object's interaction.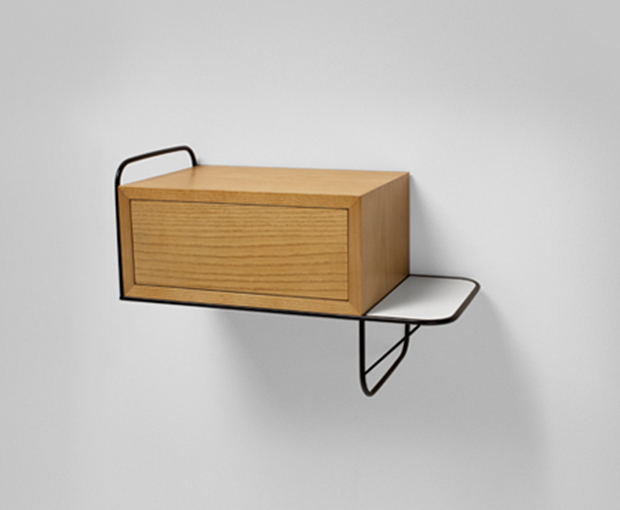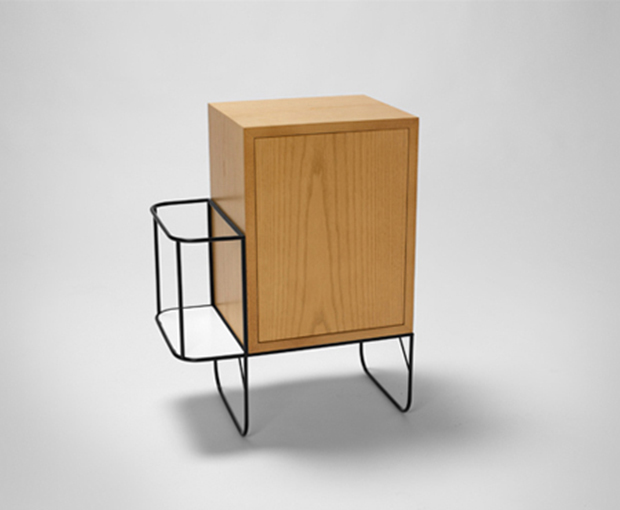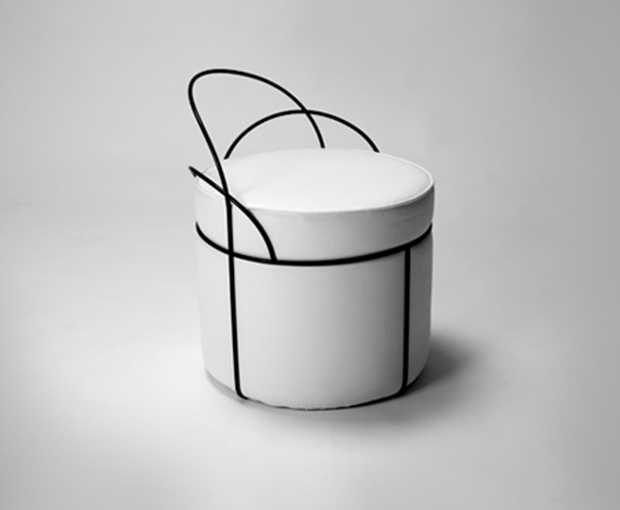 Fotos: Paolo Emmanuele.