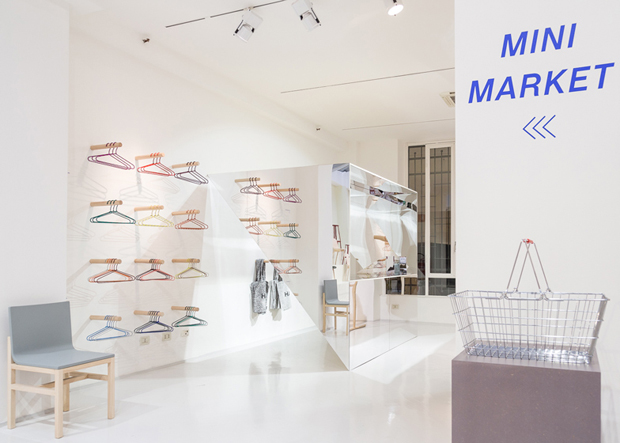 MILAN.
HAY and Wrong for Hay was host an exhibition of their collections, ranging from furniture to textiles, glassware and lighting, in a 900-square metre exhibition space in the heart of Brera for the Salone del Mobile from 8 – 13 April 2014. HAY returns to Milan for the first time since 2008 to exhibit its growing collection of furniture and accessories. Wrong for Hay made its debut at the London Design Festival 2013, and Milan 2014 is its first global unveiling.
Each brand showed existing pieces from their collections, alongside brand-new designs. As a key feature of the installation, an edited selection of products have been sold in the HAY Mini Market, an on-site pop-up shop that allowed visitors, both trade and public, to purchase HAY and Wrong for Hay accessories and textiles.
Both brands brought their own stable of talented international designers to this presentation, and a collection that builds upon the core belief that good design should be accessible to all who appreciate it.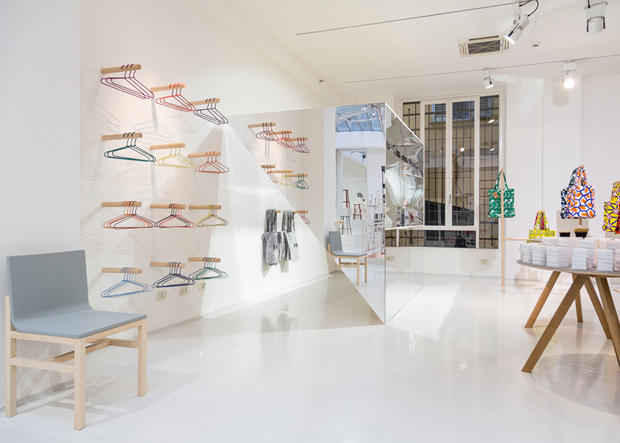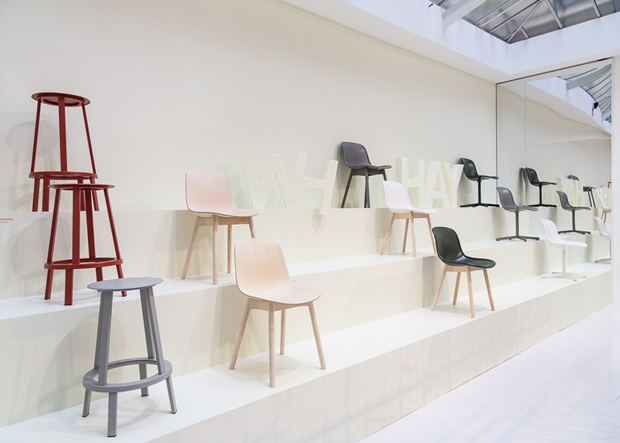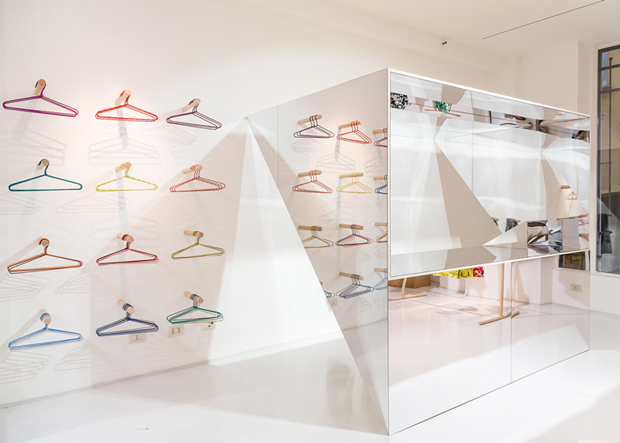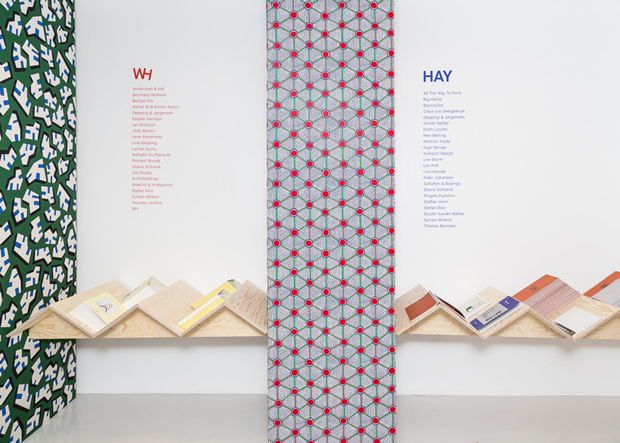 Photos: HAY and Wrong.