TOKYO.
The exhibition "KIMONO ROBOTO" which the leading creators active in the world expressed excellent kimono under the new interpretation will be held from December 1st for 10 days.
It is based on the cooperation of nationally designated important intangible cultural property holders (human national treasure), municipal body designated intangible cultural property holders, traditional craftsmen approved by the Ministry of Economy, Trade and Industry, kimono artists of the imperial welfare that remain in various parts of the country, and Japanese craftsmen The collection of kimonos completed using traditional textile technology by hand will line up together.
In this exhibition, we will introduce "Tabanenoshi Monyo Furisode", which was established by Kyo Yuzen's long-established store "Chiso" with full history and worked on the production, and imperial artist: Hironobu Fujii "Keicho Momoyama Kosode Matsukawa monyo" We exhibit valuable 13 points representing the project.
Iceland's leading artist Bjork created the latest exhibition, the latest exhibition, over two years. Peter Lindbergh, one of the world's most influential contemporary photographers, photographs kimono and fashion encounters. Koichiro Doi, one of the most famous Japanese photographers in fashion and beauty steels, shows kimonos with dramatic Still Life Photos. Alexandre de Betak, renowned for innovative fashion show director, will produce the venue and draw in the powerful world view that draws in, you can see each work along with photos and latest technology of Warren du Preez & Nick Thornton-Jones I will.
Omotesando Hills Main building B3F Space Oh / 4-12-10 Jingumae, Shibuya-ku, Tokyo 150-0001.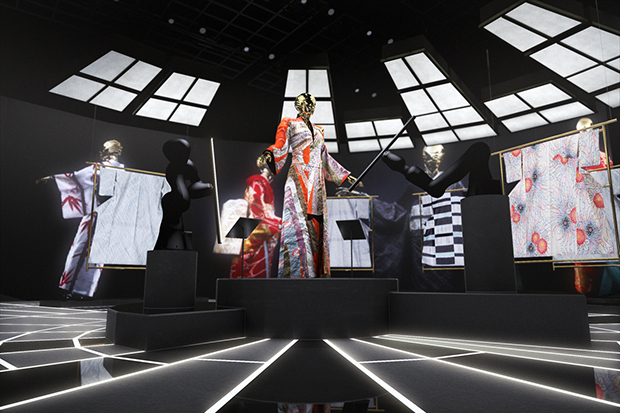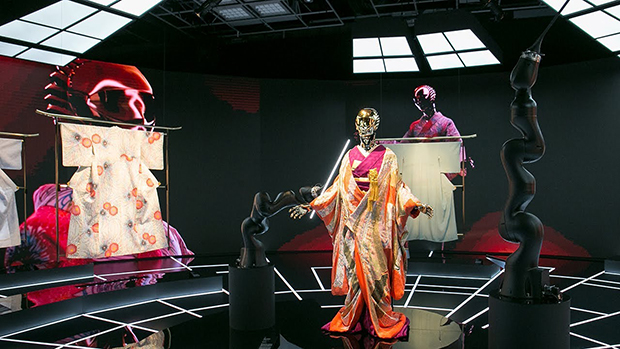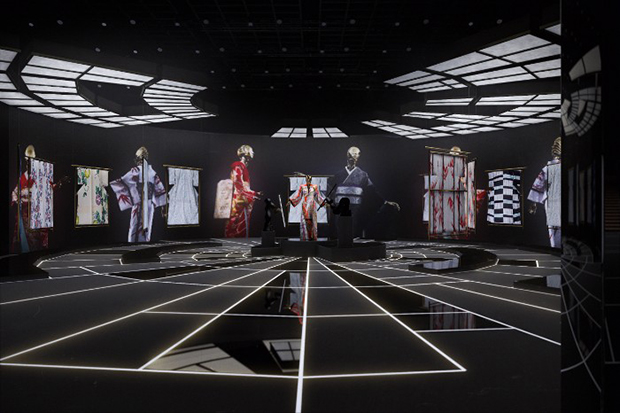 Fotos: Kimono Roboto.