MILÁN.
Johanna Grawunder is a designer and architect based in Milan, Italy and San Francisco.
Her work spans a broad range of projects and scales, from large-scale public installations, architecture and interiors, to limited edition furniture and lights and custom commissions. She also designs products for select companies including Flos, Boffi, and GlasItalia among others.
Recent work includes private commissions for lights, furniture and interiors, as well as large-scale lighting installations. For the Freeport Singapore, she designed a permanent installation of "light ceilings" through out the building, as well as a unique light façade. And for Robert, in the Museum of Art and Design, NYC, she designed a total light ceiling covering the entire space.
She worked with Sottsass Associati from 1985-2001, becoming a partner in 1989. At the Sottsass Studio she was involved primarily with architecture and interiors, co-designing with Ettore Sottsass, many of the firm's most prestigious projects. In 2001 she left Sottsass Associati and opened her own studio in San Francisco and Milan.
Graduating in 1984 from California Polytechnic State University in San Luis Obispo with a Bachelor of Architecture degree, she completed her final year of studies in Florence, Italy and in 1985 moved to Milan.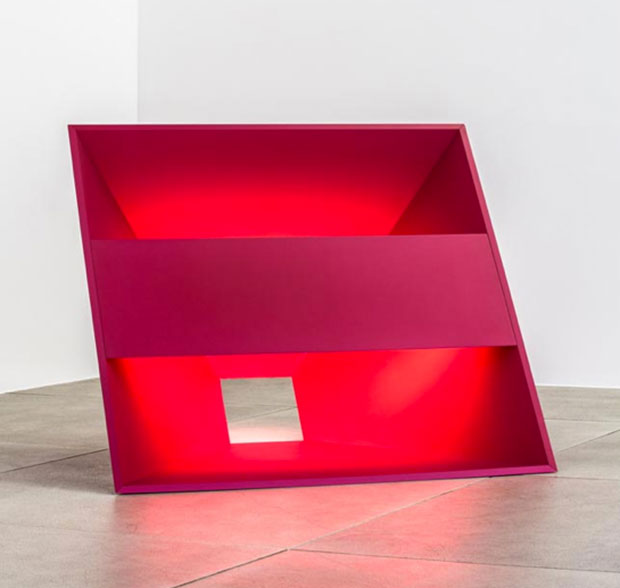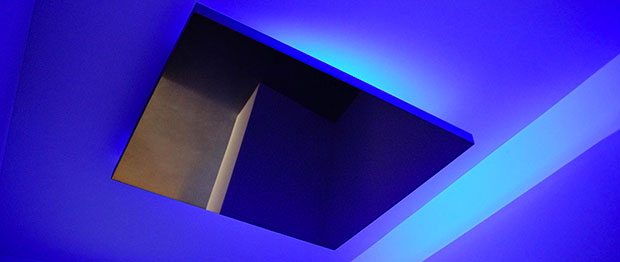 Photos: Johanna Grawunder.