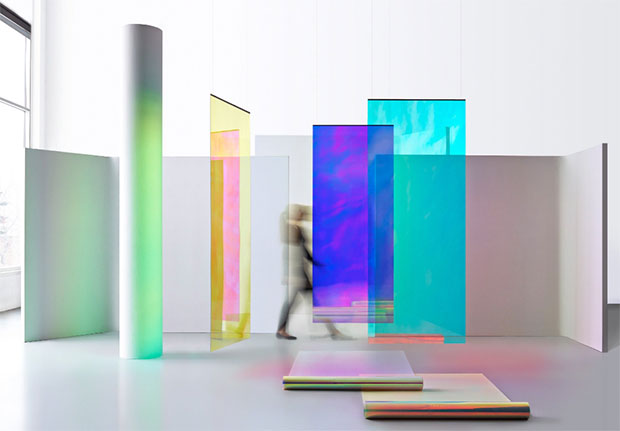 NEW YORK.
WantedDesign is a series of international design events, with two marquee events taking place in Manhattan and Brooklyn during NYCxDESIGN, New York's celebration of global design. With an extensive network of partners in the media, cultural institutions, trade organizations, global design weeks and more, WantedDesign aims to provide a platform dedicated to promoting design and fostering the international creative community at large throughout the year.
Founded in New York City in 2011 by Odile Hainaut and Claire Pijoulat, WantedDesign has is an established supporter of U.S. and international design. Its mission is carried out by welcoming the design trade and design lovers alike to events, conversations, and partnerships and its yearly programming aims to nurture the dialogue around design in New York City and beyond. WantedDesign's original event location, the landmark Terminal Stores building on 11th Avenue in West Chelsea's Historic District, has become a creative destination for the international design community in May, offering participants and visitors a unique and dynamic experience. Every May, the event serves as a popular and inspiring meeting point for designers, manufacturers, buyers, distributors, craftspeople, students, design institutions, the press and all design lovers.
The events during NYCxDESIGN offer a 360-degree experience with innovative installations, memorable products, pop-up stores, interactive experiences, convivial lounges, thought-provoking student workshops, engaging discourse and more. WantedDesign is an active part of NYCxDESIGN and aims to showcase New York as a dynamic and unique design destination.
We show you a summary of the events and presentations offered by the festival in its latest edition from 17 to 22 of May 2018.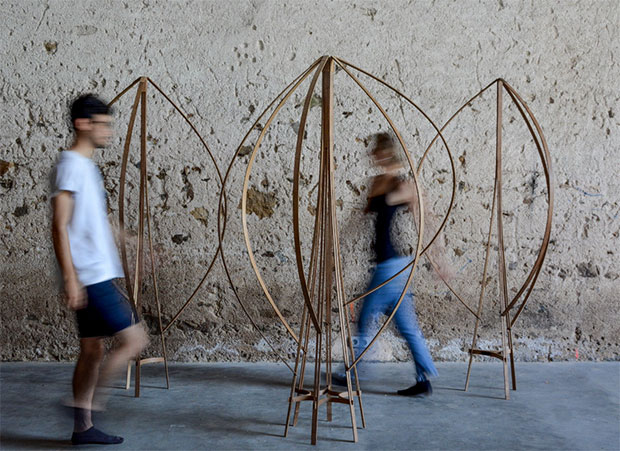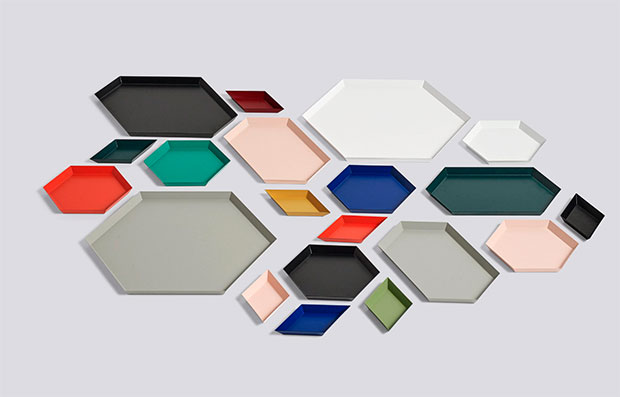 Photos: Wanted Design.