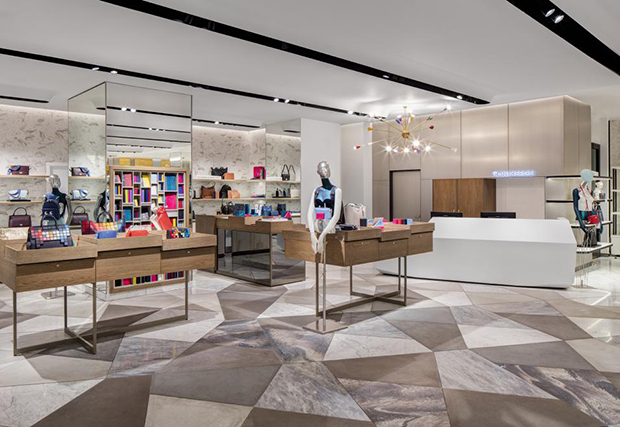 LONDON.
Luxury bags and jewellery pieces are among some of the most desirable items in a woman's wardrobe and consequently one of the main drivers of the new Harvey Nichols Ground Floor offer. It is the first port of call in the London flagship store where the introduction of this edited collection of key brands should invite customers and visitors to experience a different and more eclectic approach to the shopping environment for both accessories and jewellery.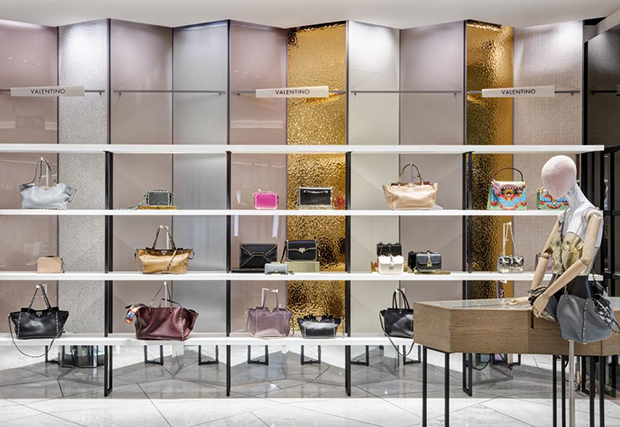 Virgile+partners´s design for these areas was consistent with the new Harvey Nichols approach to luxury, and its new daring style and image. The objective was to create an alternative to the traditional luxury look that many stores present today, establishing a radically different 'tone of voice' for the brand, more innovative, contemporary, fresh and spontaneous in the offer presentation and design.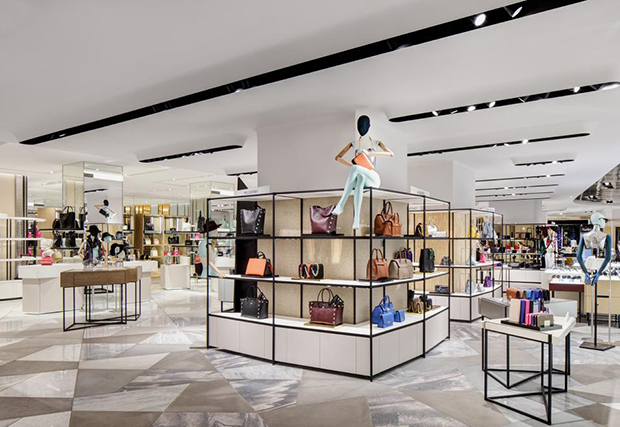 This being the portal to the brand and its Knightsbridge flagship store, the collection of top fashion houses and an innovative 'jewellery box', called for the sense of luxury to be heightened, but always keeping a restrained glamorous presence, never over opulent but always imaginative and surprising. It is luxury but always with a 'twist' and a new perspective.   
Photos: Virgile+partner