NUEVA YORK.
Jeffrey Gibson creció en los principales centros urbanos de Estados Unidos, Alemania, Corea, Inglaterra, además de otros lugares. Él es también un miembro de la Banda de Mississippi de indios del Choctaw y Cherokee. Esta combinación única de influencias culturales globales convergen en su práctica multidisciplinar de más de una década desde que finalizara su Master of Arts en pintura en el Royal College of Art de Londres en 1998 y su Licenciatura en Bellas Artes en pintura de La Escuela del Instituto de Arte de Chicago en 1995.
Las obras de Gibson entremezclan elementos del arte nativo americano tradicional con referencias artísticas contemporáneas y están en las colecciones permanentes de muchos museos de arte importantes, incluyendo el Museo de Bellas Artes, Boston, el Smithsonian, la Galería Nacional de Canadá, el Nasher, el Nerman, Crystal Bridges y el Denver Art Museum.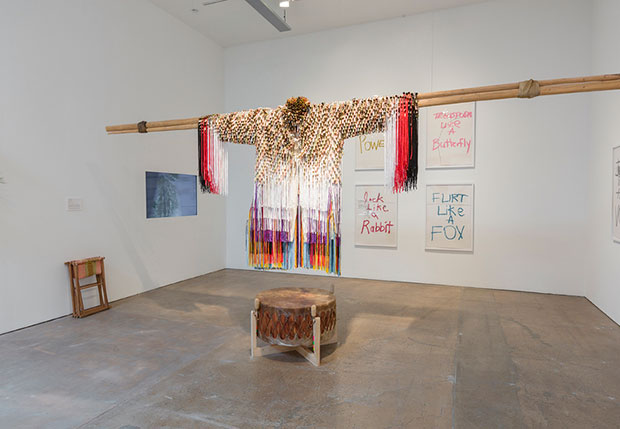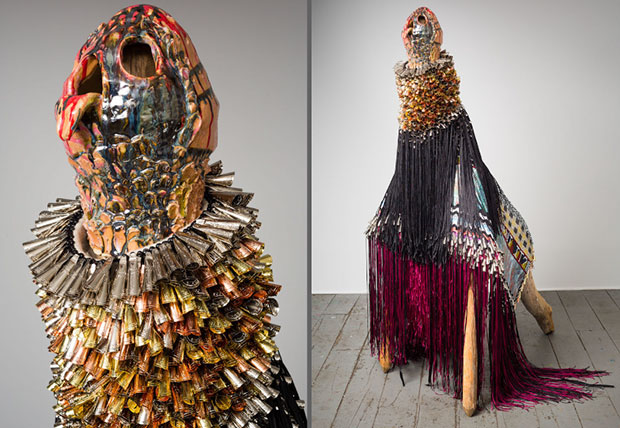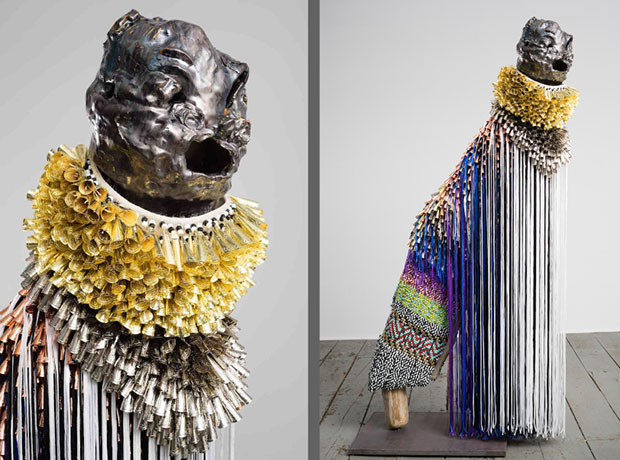 Fotos: Jeffrey Gibson  & Marc Straus.