SAN FRANCISCO.
CAPITAL is proud to present Flex , Justin Morin's first solo exhibition in the United States.
Justin Morin's sculptures are light, disembodied, fresh, and beautifully abstracted. Androgynous, pop – influenced objects, crushed and/or bent chromed metal rods, and colorfully considered draped silks – reach into the history of painting and sculpture, while maintaining a contemporary voice in the world of runway models, fashion magazines, Hollywood, gay semiotics, minimalism, advertising, and theater.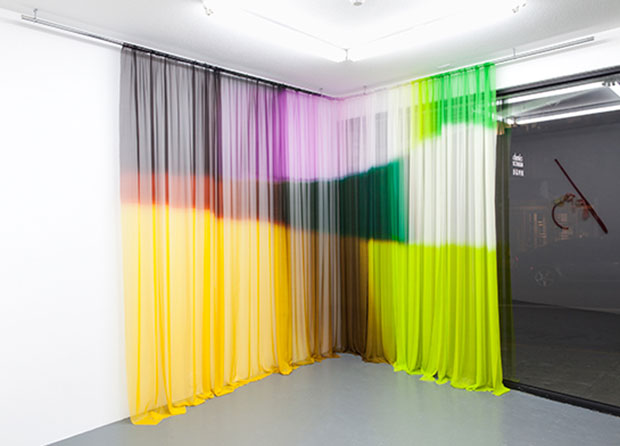 Justin Morin was born in 1979, he lives and works in Paris. His work was recently exhibited at Galeria Wschod, Warsaw, Galerie Jeanroch Dard, Brussels, Studio Manor Grunewald , Gent, Last Resort, Copenhagen and The Appartement , Paris . Morin is also the author of Pèlerinage sur soi , in collaboration with the Belgian choreographer Sidi Larbi Cherkaoui.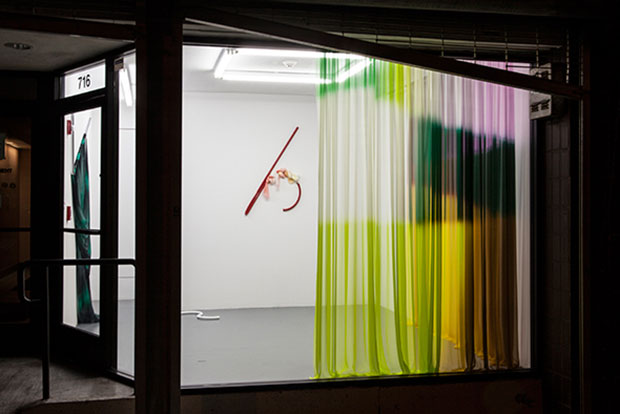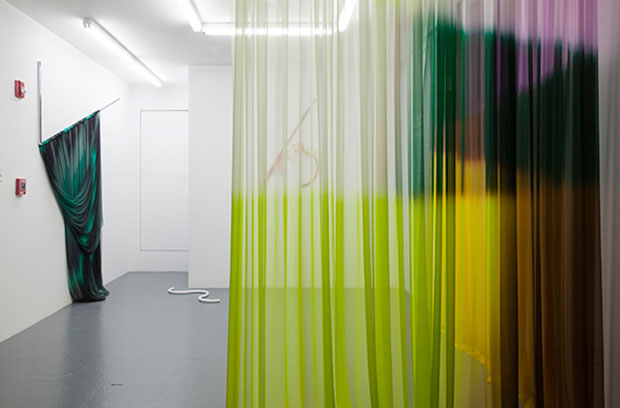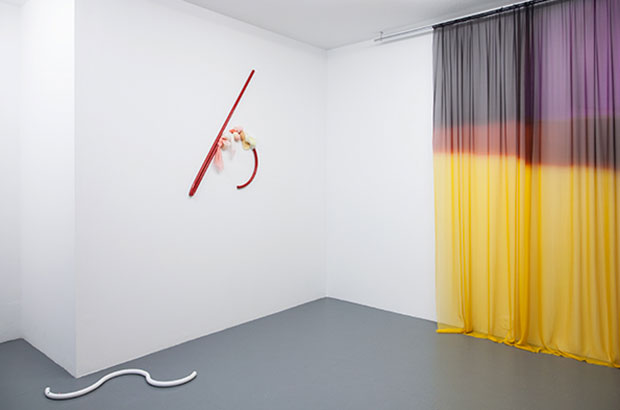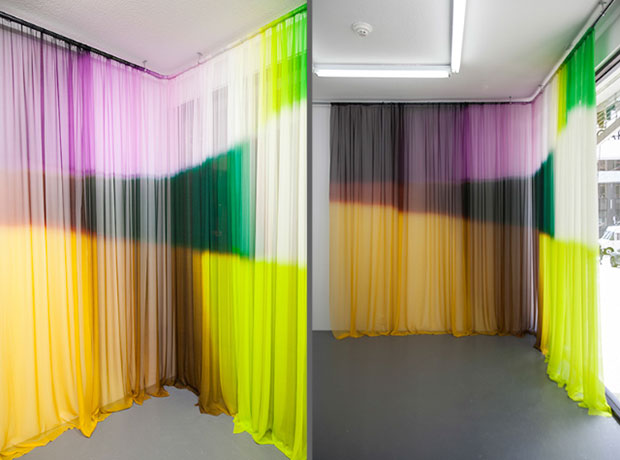 June 3 – July 16 , 2016.  Capital Gallery, San Francisco.
Fotos: Capital Gallery.