BERLÍN.
Fruit of the Loom presents a new premium line. Inspired by yesterday's visionaries, today's trailblazers and tomorrow's innovators, Seek No Further believes in a pioneering spirit.
Bringing together contemporary fashion, 150 years of expertise and high quality materials, offering effortless style that feels good.
Designed for work and play, for day and night, for men and women. Created with traditional know-how and cutting-edge technology. Available at twin pop-up stores in London and Berlin.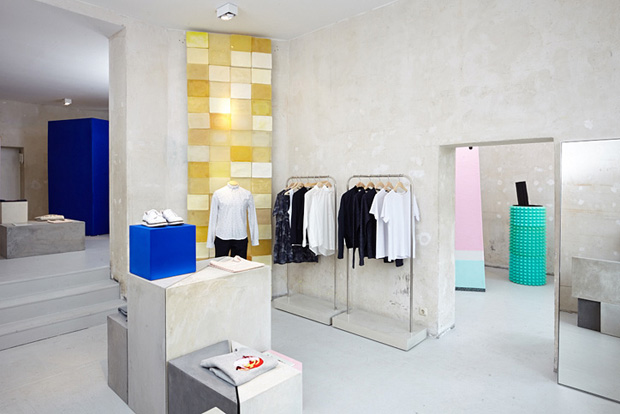 Photos: Fruit of the Loom.